Exceptional, independent, free, financial literacy education

resources for Australian educators
Earning, Saving, Spending and Investing Money – this game has you covered. An online simulation game that requires students to make their way through a virtual world by mastering a range of 'real life' financial situations and decisions.
Learn More
A printable set of 12 comprehensive financial literacy education modules. OFL covers topics from setting financial goals through to retirement and superannuation.
Learn More
Mapped to the Australian Curriculum, our resources include detailed teaching notes, learning outcomes and engaging student activities.
FBF resources are independently written and reviewed by Australian teachers, for Australian teachers.
Credible, award winning and supported by research, the Financial Basics Foundation has been providing financial literacy education resources since 2002. Our programs and resources are used in over 2,000 Australian secondary schools by more than 8,000 educators.
Personalised support from our team of dedicated staff is also available when you need it.
And it's all FREE!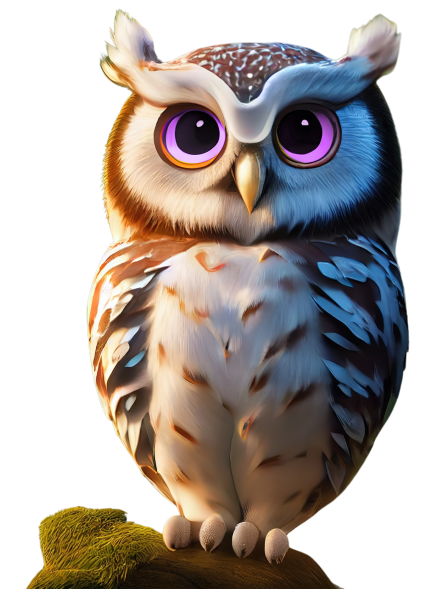 "Discussions between parents and students has been a very positive outcome, creating a budget is another, and students becoming excited as they realise they CAN achieve a goal if they have a plan to achieve it."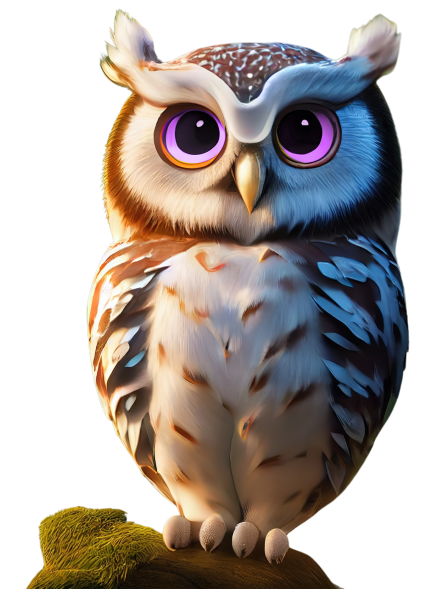 "We've used ESSI Money for a few years, at Year 8 level. Very powerful learning for most students."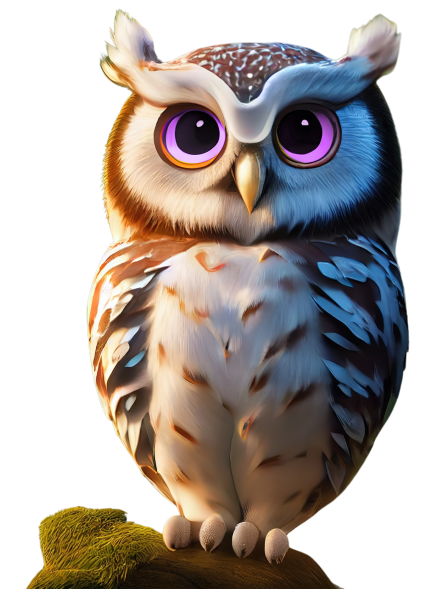 "We've started all the lessons and the kids are loving it! Ca$hEd up is helping us cover gaps in student learning across year levels. We are using levels 1-4 of Ca$hEd up across years 8-10 to ensure every student has covered all the Ca$hEd Up lessons before they move into Year 11."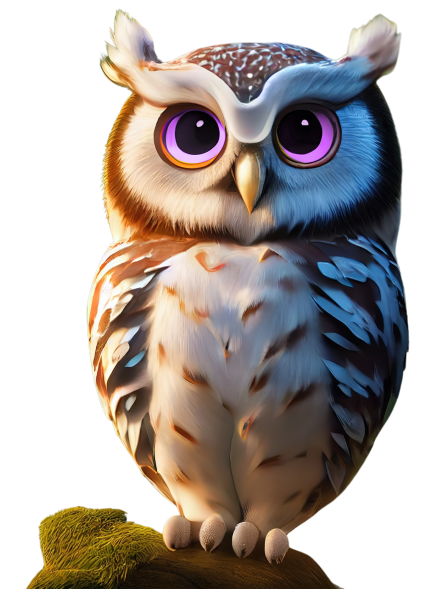 "Was interesting how many had little financial understanding - the problem with plastic money (using cards) is they don't see money going in and out and have no idea how much they have spent. This was a good course to teach money awareness."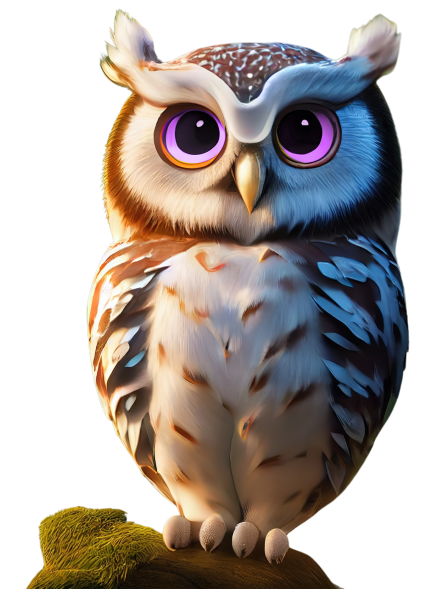 "This program has come at the perfect time for us and is just what we need. Our students need this knowledge and these skills. We are going to do it with every student for 35min a week for 10 weeks. The fact that any teacher can pick up the lessons and deliver them is great".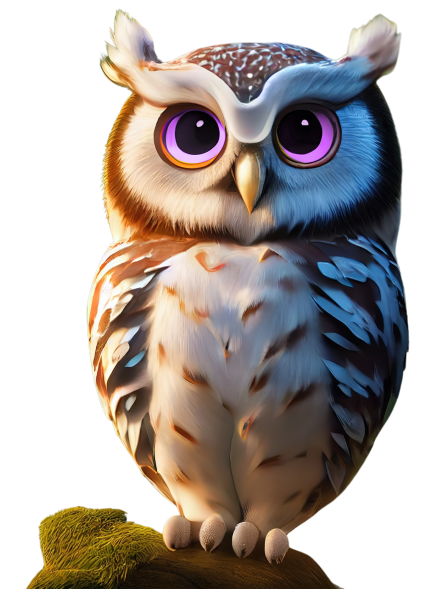 "Fantastic, can't wait to share with other teachers!"
"I've used ESSI Money for couple of years now and it is loved by all year levels and all academic abilities, for those in Victoria - even VCAL students!"
The ESSI Money game supports students to explore the concepts of Earning, Saving, Spending and Investing in an educational and fun way. 30,000 unique players a year can't be wrong!
Through game play based in a 'virtual world', students achieve an understanding of how decisions made over a period of time can have both positive and negative impacts on their financial situation. The game allows students to practise real life financial transactions and experience the consequences in a safe, fun and challenging way.
Find out more
Login for ESSI Money
Operation Financial Literacy (OFL) is a 12 module downloadable secondary school resource. With over 500 pages of content, OLF covers a wide range of financial topics and includes detailed teacher notes, lesson plans and student worksheets. OFL is mapped to the Australian curriculum.
Find out more
Login for Printable Resources
"I just loved, loved, loved that I had access to resources that I could just pick up and use without having to adapt or even create from scratch. Thank you!"
Disclaimer: The information on this website is general educational information. It is not financial advice. We are not financial advisors. The information is designed to improve your financial literacy by increasing your awareness and understanding of the topics described.