Philip is principal of Consumer-wise Consulting, working on strategy, policy, engagement and governance. In addition to the Financial Basics Foundation he is a Board member of the Clean Energy Council, Consumer Action, and Consumers' Federation of Australia. He is also a member of the Customer Owned Banking Code Compliance Committee and the expert panel at the financial ombudsman AFCA, and he chairs the independent Customer Advisory Panel for the Victorian energy networks Powercor, Citipower and United Energy.

Philip is a graduate of the AICD. He previously worked at the Australian Energy Regulator, the Australian Competition and Consumer Commission and the UK energy regulator Ofgem. In the UK he also held senior roles at three consumer organisations and was an associate partner at Accenture. Philip was appointed as a member and Director of the Foundation on 28 October 2021.
Philip Cullum
Chair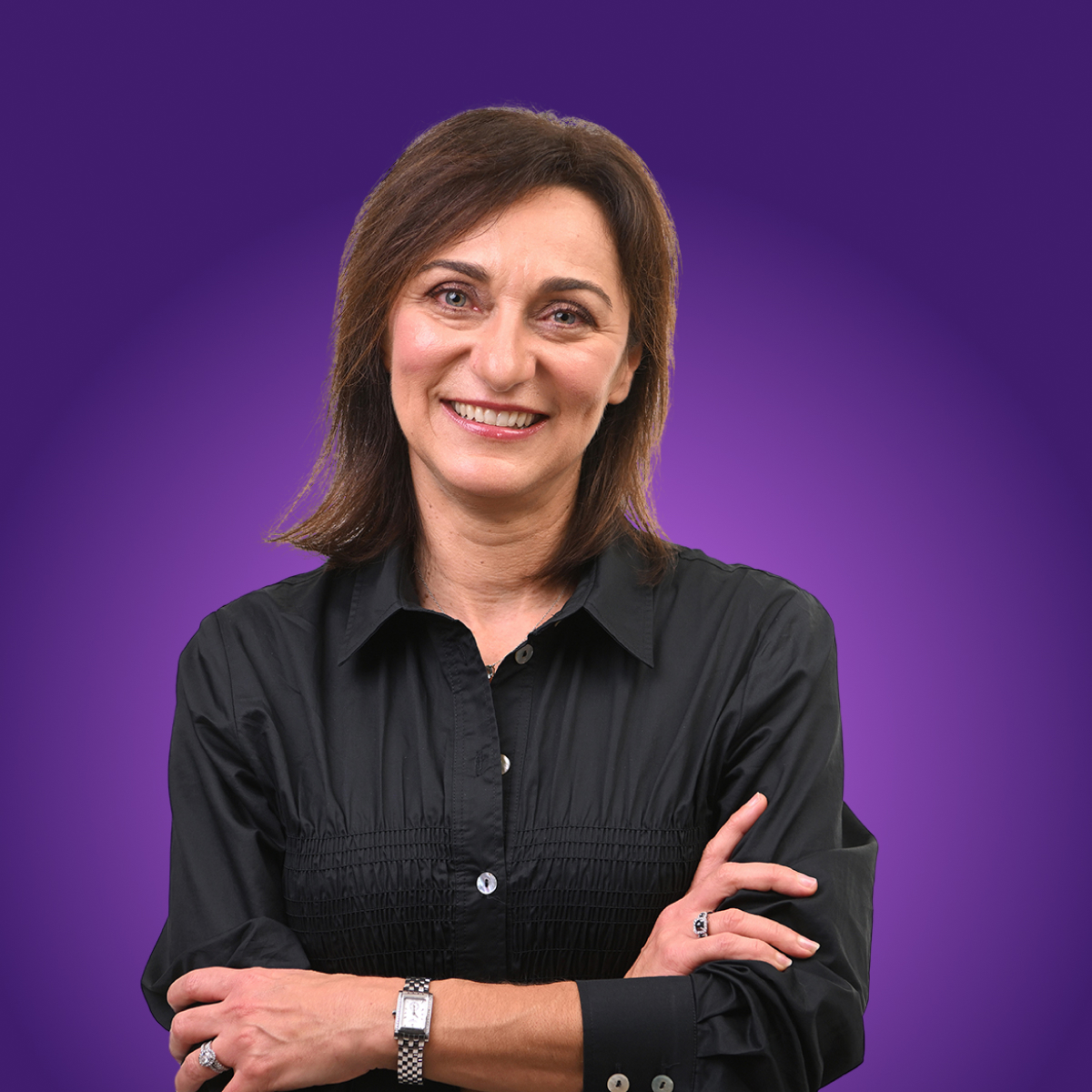 Katrina has worked in the youth sector for over 30 years, with experience in government and not-for-profit organisations.

Katrina has been a consultant to the Foundation since 2004 and was appointed as CEO and Director in 2011.
Katrina Samios
CEO and Director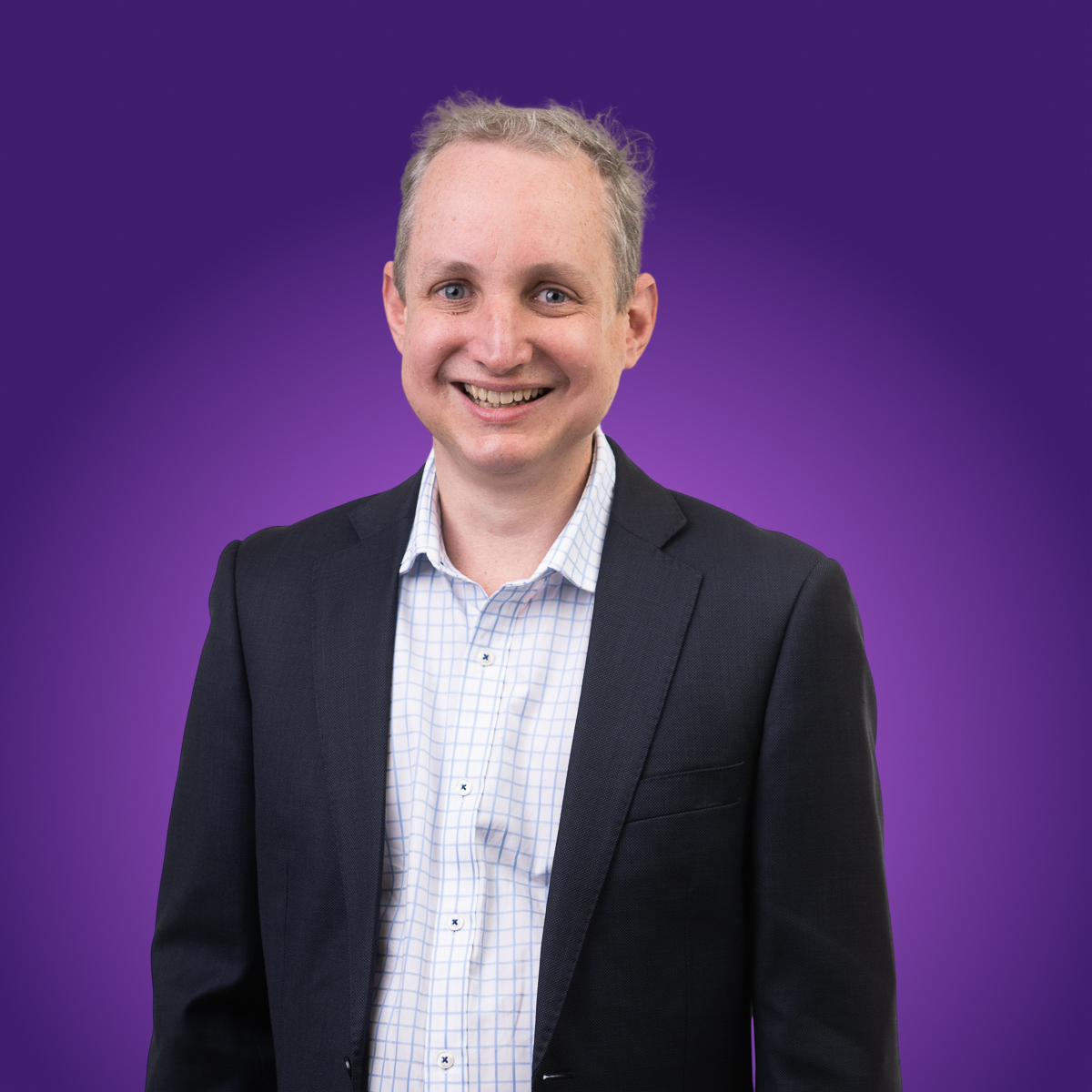 Tim is an experienced lawyer who has provided legal advice on corporate and commercial matters in private practice and as in-house counsel.

Tim was appointed as a member and Director of the Foundation on 5 December 2013.
Tim Devine
Director
Kelly is a Chartered Accountant with over fifteen years' experience in external audit and financial reporting and is currently the Financial Reporting Manager for an ASX-100 company.

Kelly was appointed as a member and Director of the Foundation on 28 September 2018.
Kelly Evans CA
Director/ Treasurer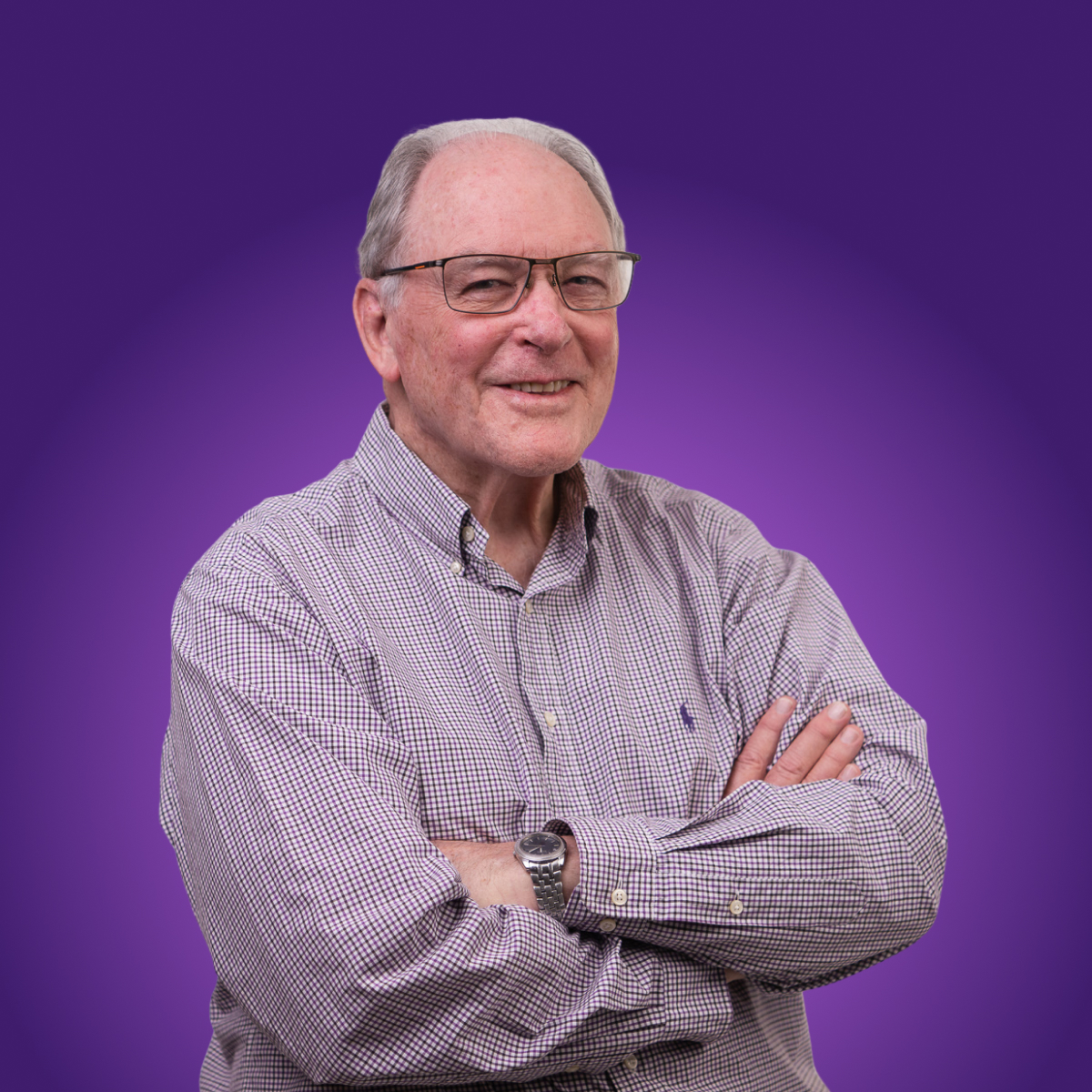 Norm Hunter is the principal consultant of Thinkit Through, an educational consultancy with a particular focus on leadership, strategic thinking, mentoring and writing. He was founding Co-Principal, then Principal of Hillbrook Anglican School. Norm is a Fellow of the Australian Council for Educational Leaders and the Australian College of Educators.

Norm was appointed as a member and Director of the Foundation on 10 November 2016.
Norman Hunter OAM
Director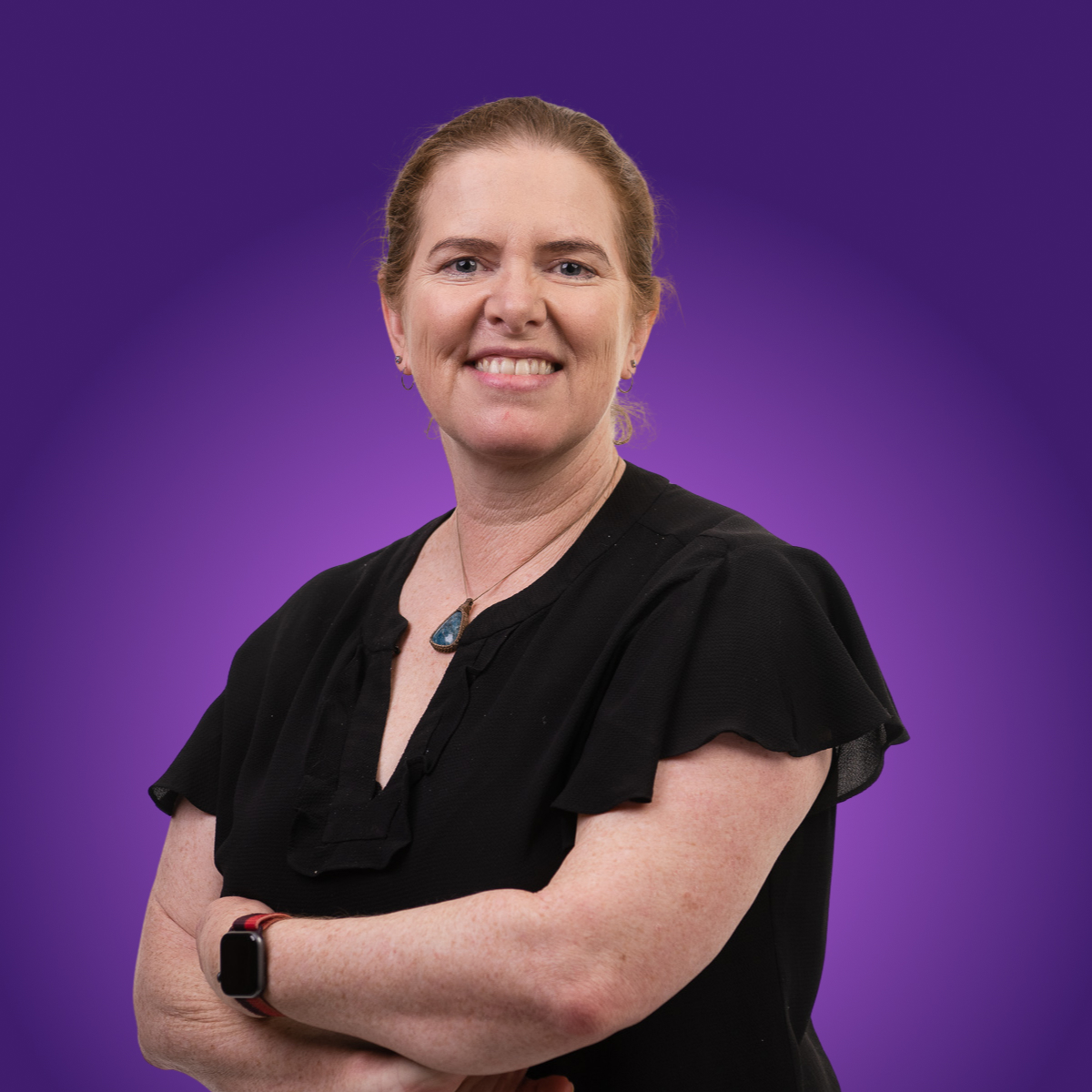 Nicole is a qualified Company Secretary, corporate governance and communications professional. Nicole has over 20 years' investor and stakeholder relations experience in both global and domestic financial services entities. Nicole holds a Bachelor of International Business from Griffith University, a Graduate Diploma in Applied Corporate Governance from the Governance Institute of Australia and is a graduate of the Australian Institute of Company Directors.

Nicole is Company Secretary to Credit Union Australia Ltd, Credicorp Insurance Pty Ltd, CUA Management Pty Ltd and Credicorp Finance Pty Ltd. Nicole joined the Boards of Financial Basics Foundation and Financial Basics Community Foundation in March 2020.
Nicole Pedwell
Director/Secretary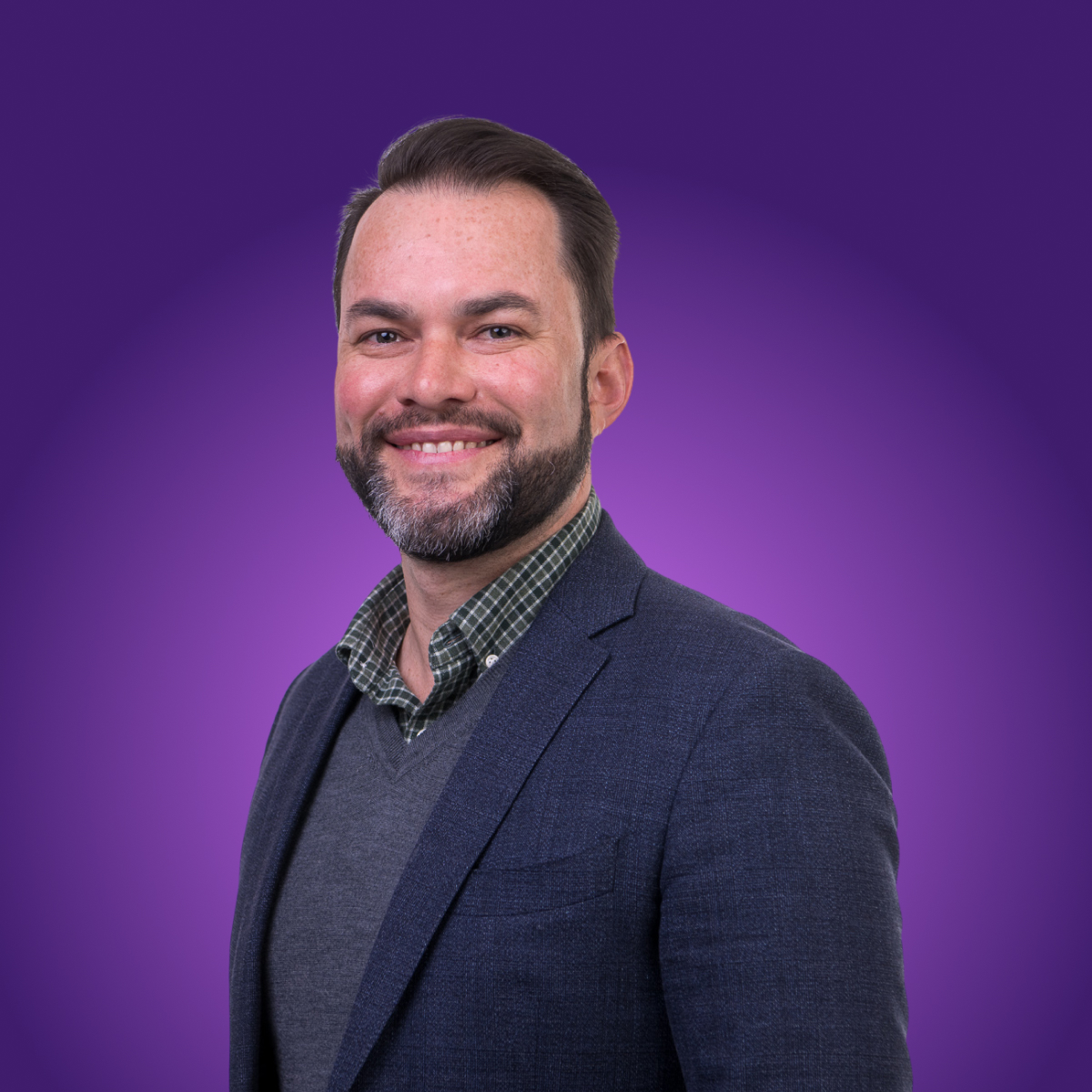 Joel is a Non-Executive Director specialising in digital technology and transformation.

Joel works with financial services and consumer organisations in his role as a Director at Deloitte Digital, and mentors in the technology start-up/scale-up space.

Within his practice area, Joel has a passion for data privacy, consent and the ethical use of customer data and is working with FBF to provide guidance on key digital initiatives.

Joel was appointed as a member and Director of the Foundation on 11 October 2021.
Joel White
Director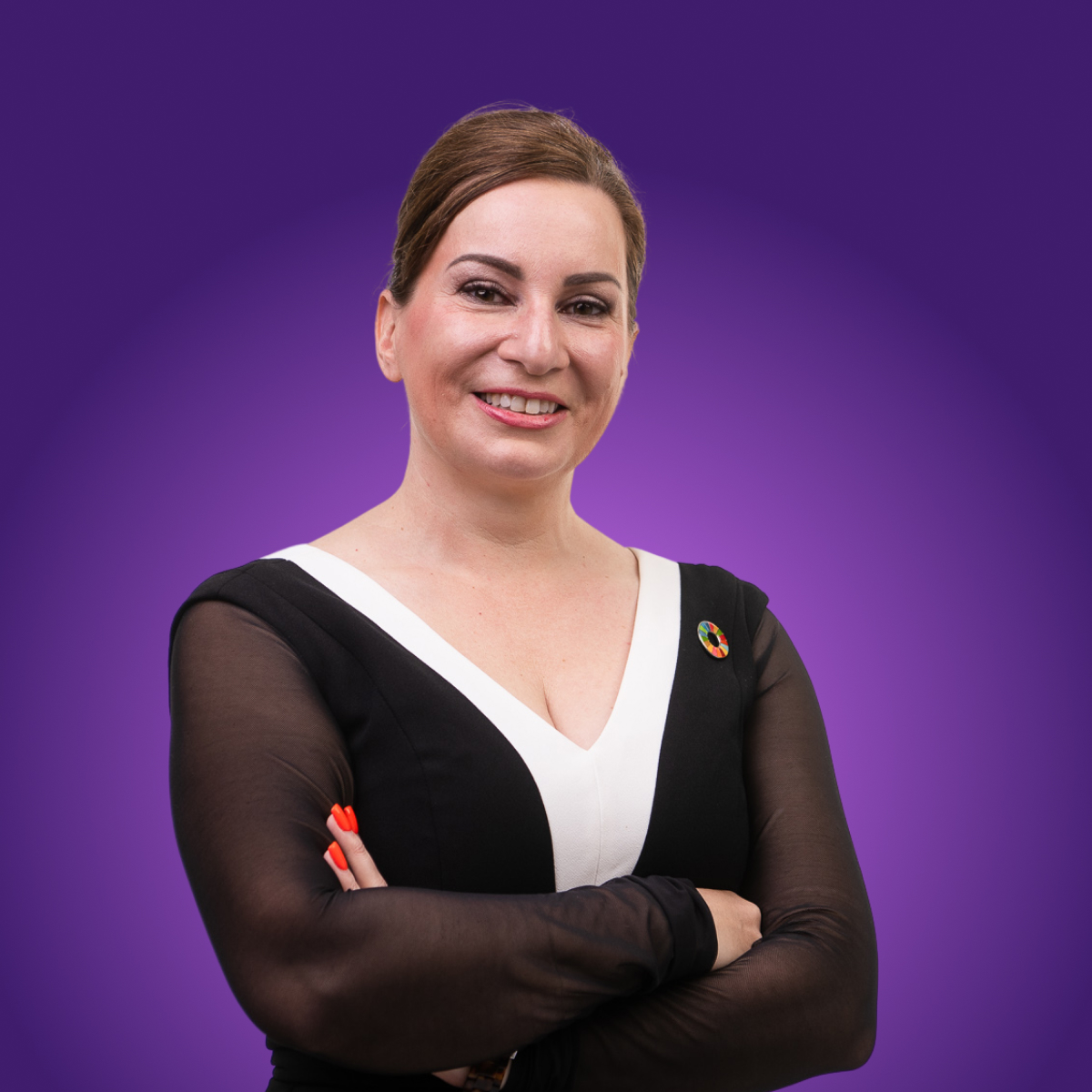 Stefanie is a strategist, business leader and experienced entrepreneur, with over 20 years industry experience. As the founder of Luminair (a Certified BCorp company, which has created over $900m in economic impact for the Australian economy), Stefanie's mantra is 'Strategy as a force for good'.

Stefanie contributes to a number of boards, is a Federal Government appointed 'expert mentor', consulting strategist, executive advisor and a mentor for both the Minerva Sports Network and also Women In Technology.

Passionate about changing the game; Stefanie stands behind considered collaborations, impactful outcomes and 'progress over perfection'. Stefanie was appointed as a member and Director of the Foundation on 9 December 2021.
Stefanie Wilson
Director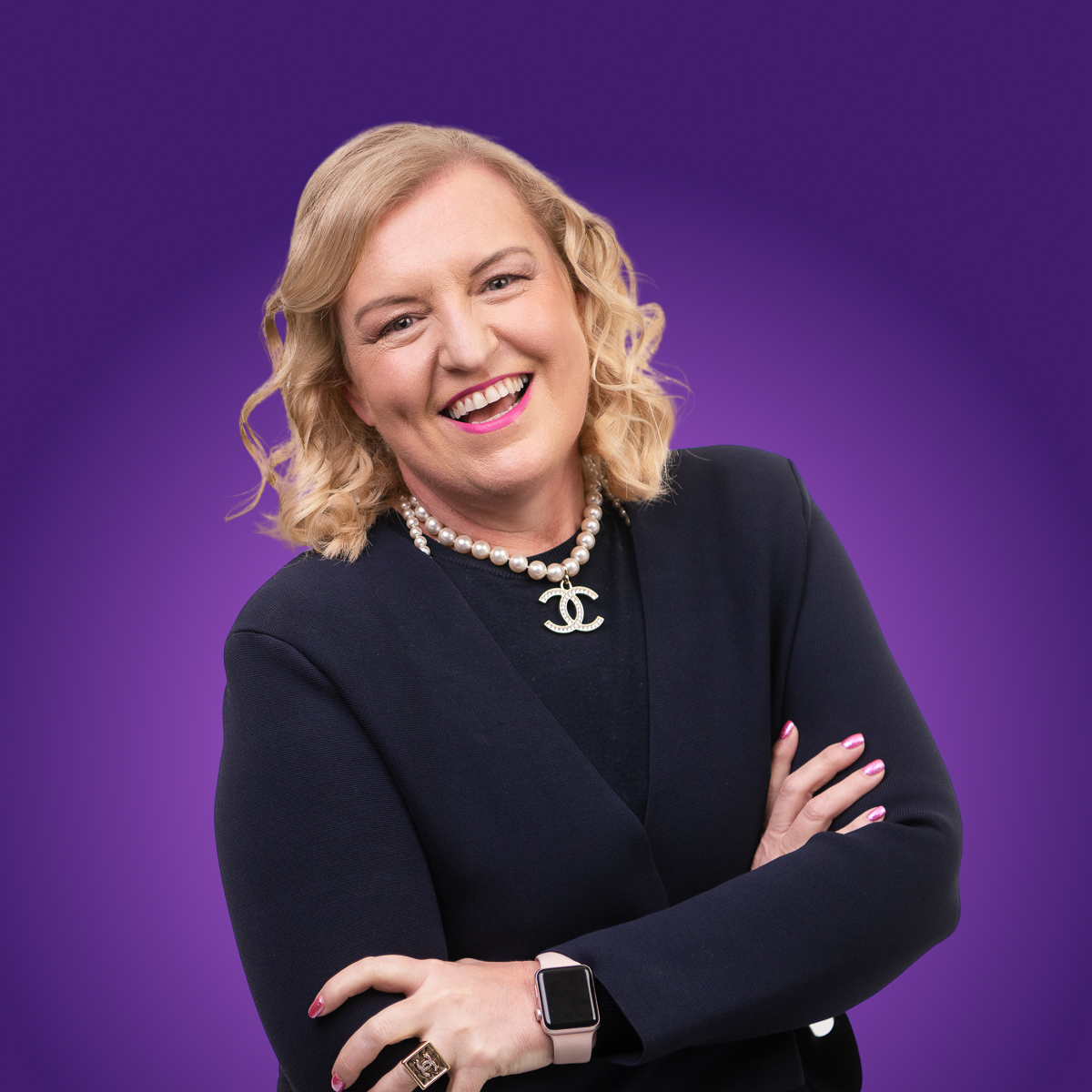 Melissa is a non-executive director specialising in Organisational Strategy, Digital Innovation and Enterprise culture. She is currently an Advisory Board member of the Service Innovation Alliance (SIA) at University of Queensland.

She has more than 25 years of senior leadership experience across non-for-profit, government, and corporate environments. Her experience spans sectors such as Finance, Healthcare, Insurance, Mobility, Public Works, ICT, Education and Retail. Melissa is a highly experienced digital innovator, transforming ideas from concept to commercialisation within corporate environments.

Melissa was appointed as a member and Director of the Foundation on 8 October 2020.
Melissa Witheriff
Director